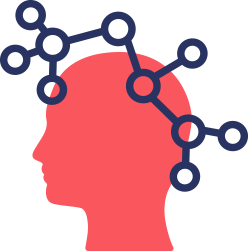 Feasibility Study, Site Selection, Assist in Technology Transfer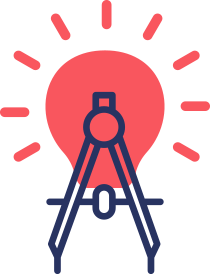 Conceptual Design, Basic Design and Detailed Design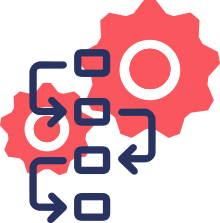 Tendering, Procurement and Site Supervision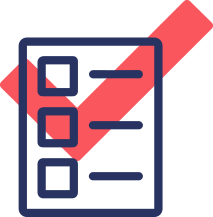 GMP Documents Review and Gap Analysis & Assessment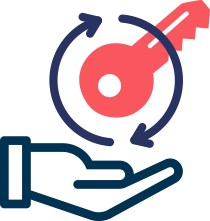 Nova Pharma Solution Bhd is an engineering firm providing engineering solution to
pharmaceutical and biotechnology industries.
OUR PRIMARY MARKETS ARE CURRENTLY SOUTHEAST ASIA AND TAIWAN
From our office in Malaysia, we are ready to service the regions' emerging pharmaceutical and biotech manufacturing needs. We believe that a localised presence combined with expertise from global technical partners is our niche.